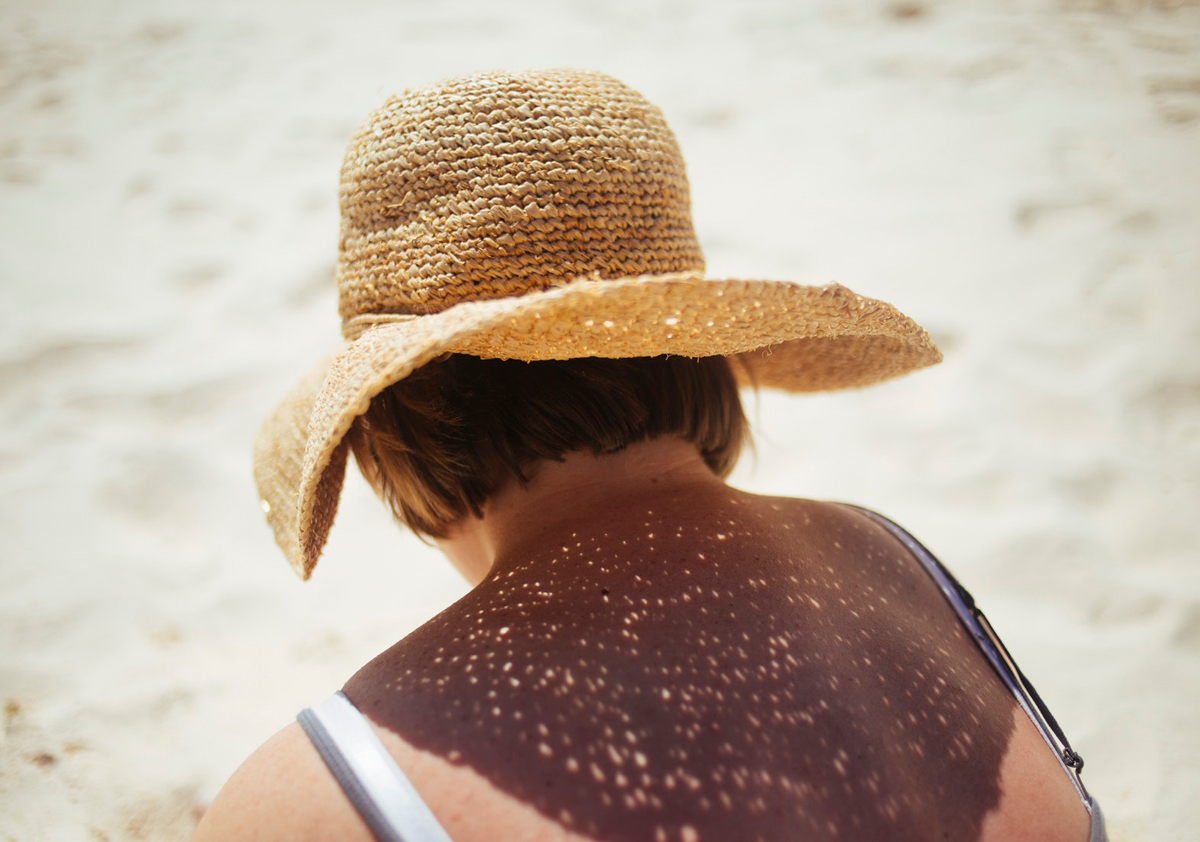 PERFECT SKIN FOR THE SUMMER
August: holiday time and well-deserved relaxation!
Whether you spend it at the seaside, in the mountains or visiting cities and new places, do not forget the health of your skin in summer as, due to high temperatures and exposure to the sun, it requires particularly special care at this time.
What can you do though? Here are all our tips for perfect, healthy and radiant skin.
PROTECT THE SKIN
Sunbathing is pleasant and gives that tan that illuminates us, making us feel more beautiful.
Solar radiation is however also one of the main causes of skin dehydration with consequences such as premature aging, wrinkles and sun spots.
Depending on your skin type, we can protect ourselves thanks to the wide range of sunscreens on the market. Particular attention needs to be paid to the face, which requires a cream with SPF greater because the skin is more delicate.
For the first few day,s we must always use a cream with a higher protection factor which we can gradually decrease once the skin has darkened.
It is also very important to not sunbathe in the central hours of the day, or between 12 and 16. The risk of sunburn is very high!
These tips are also valid for the mountains, where the sun beats even stronger than at the sea or in the city.
CLEANSE AND HYDRATE
Never forget to cleanse and moisturize your skin in the summer.
In fact, what with sweat, the skin is easily dehydrated, as well as the countless showers that are used to counteract the heat.
The solution is to drink plenty of water during the day (at least 1.5 liters a day) and do not forget to apply a good moisturizer after a shower and at the end of the day.
For your vacation days, you can let yourself be inspired by our numerous and delicious body washes, to be combined with the moisturizing creams of the line that help your skin find the right balance.
Let's not forget the skin of the face: we always put a veil of light moisturizer in the morning to prepare the skin for daily make-up and carefully treat it in the evening, following the routine with a good tonic and a nourishing cream. A good serum or eye contour cream is recommend to hydrate this delicate area and keep it young and supple. In addition, a scrub or peeling at least once a week helps the skin to eliminate dead cells, so as to regenerate and appear smoother and more toned..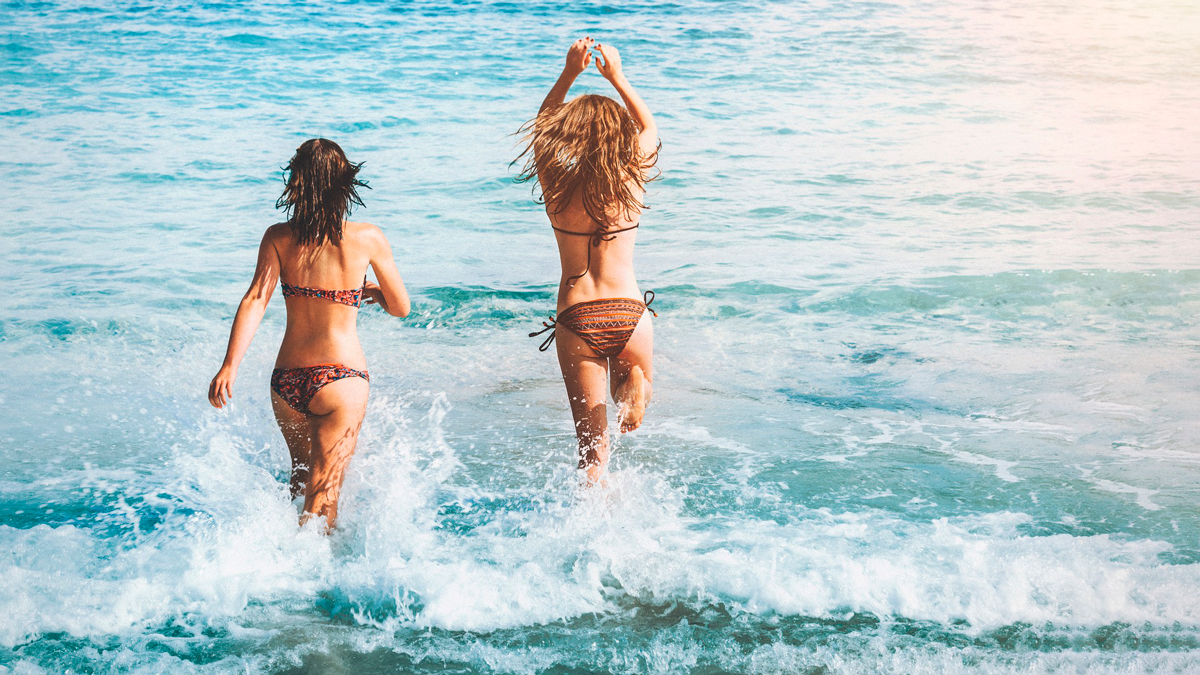 EAT HEATHILY
Our skin reflects everything we eat.
A simple truth that makes us understand why it can appear dull, greasy and full of imperfections instead of healthy, smooth and bright.
Foods rich in fat are never good for your skin and, especially in summer, light and vitamin-rich foods are always recommended.
Eat plenty of seasonal fruits and vegetables such as melon, watermelon, peaches, apricots, salad and tomatoes. In particular, the latter, together with carrots, helps fight the action of free radicals and regenerate the skin affected by too much smog, sun and stress. The perfect allies for a healthy and lasting tan!
There are also particular foods and drinks that are friends of our skin: green tea, for example, has recognized detoxifying properties and this is demonstrated by the fact that in the East, where it is consumed a lot, people noticeably had less wrinkles and healthier skin for longer. Obviously we are talking about pure green tea, not sweetened tea!
Also the legumes, rich in fibers and minerals, do very well, because they contain vitamin B which promotes cell regeneration and increases the natural defences of the skin.
We cannot forget to include fish in our diet, rich in Omega 3, anti-inflammatory and perfect to give elasticity and beauty to the skin.
Even dried fruit, if consumed in small quantities as it is very caloric, is very valuable to keep the skin young.
THE SEA, A PRECIOUS ALLY
Do you know what is your best beauty ally on vacation? Sea water!
In addition to the fact that swimming is good for our body and line, sea water is rich in minerals that help the skin, giving us a positive energy charge.
In addition, marine salts promote the elimination of toxins, stimulate blood circulation and counteract cellulite.
Walking in the water and swimming are actions that tone the body and the concentration of iodine in the air accelerates the metabolism: that's why on vacation you consume more!
The sea is also an excellent disinfectant: it speeds up the healing of diseases and skin wounds, eliminating bacteria and dead tissues.
And on vacation, in addition to relaxation and fun, let's not forget another precious friend of our skin: sleep. Sleeping 8 hours is good not only for our body, but it also does wonders for our mood!
Happy holidays from us at Aquolina !!